THE CONFIDENCE FACTOR
How confident do you feel today? Or perhaps, how confident do you think you seem today?
"Confidence is key" might sound like a cliche, but it's what matters most beyond our looks and actions. So, what truly defines the impressions we make?
We wanted to know what makes one more confident than another, and how it affects the impressions he creates. CLEAR conducted a social experiment amongst a wide range of men in the United Kingdom and China, and discovered the surprising answer.
Watch the film to find out.
Who Would You Choose?
The actual experiment was conducted amongst a large demographic of men, and placed test subjects in pairs while being filmed to speak of the proudest moment of their lives.
Men and women of different ages and lifestyles were picked from the public at random to watch the scenarios, and asked to rate the men individually across a scale ranging from "Not confident" to "Extremely confident".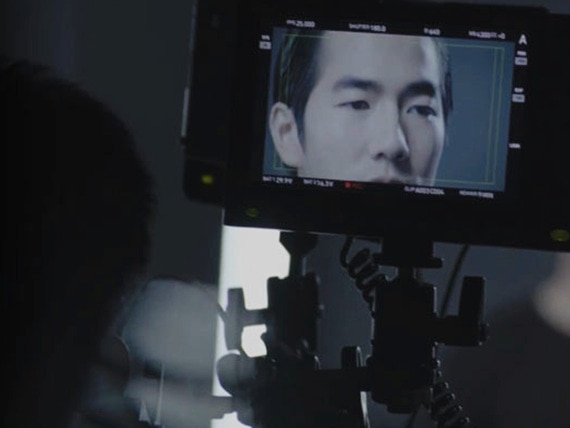 The Smallest Things Make The Biggest Difference
None of the men being filmed had any visible major flaws. So it was astonishing to discover that 85% of participants who worried about dandruff were rated as less confident.
This revealed the serious psychological effect that a minor worry like dandruff could have on one's self-esteem, even if it was not visible.
More Than A Statistic
Men who did not worry about dandruff were rated significantly better on the confidence scale. True enough, this reflected how they actually felt about themselves - that they looked good, so they felt good.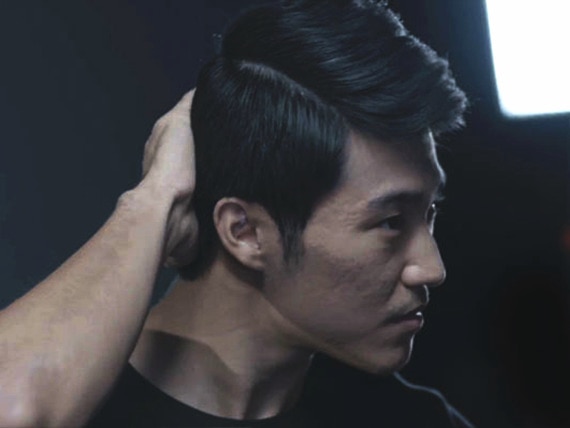 85% of participants who worried about dandruff were rated as less confident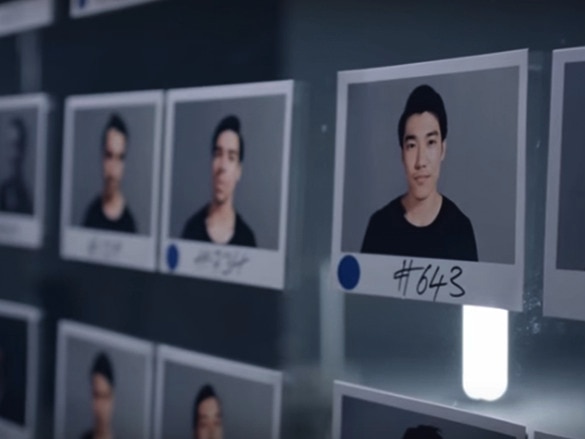 CLEAR + YOU = CONFIDENCE
So, confidence has been proven to be easily dampened, even by the idea of dandruff. CLEAR helps you eliminate that insecurity for good, so you can flaunt your confidence and create the best impression.
CLEAR's Triple Anti-Dandruff Technology enables your scalp's fighting power with Niacinamide to end recurring dandruff for good, as well as better ZPTO coverage to provide better scalp protection coverage. Without the worry of dandruff, you can regain the confidence to express your true individuality to the world.
Bust dandruff, not your confidence. Show yourself to the world with no fear. Have nothing to hide with CLEAR.