Dandruff is a common problem but that doesn't mean there's a one-size-fits-all approach when it comes to dealing with it. Depending on your hair type, you might experience dandruff in different ways and for different reasons.
Whether your hair is straight or curly, dry or oily, our guide will help show you how to get rid of those pesky white flakes for good*. Plus, we're sharing our tips for finding the appropriate anti-dandruff shampoo for your hair type.
Straight Hair
Straight hair has a tendency to look limp and dull, so dealing with dandruff on top of that is never fun.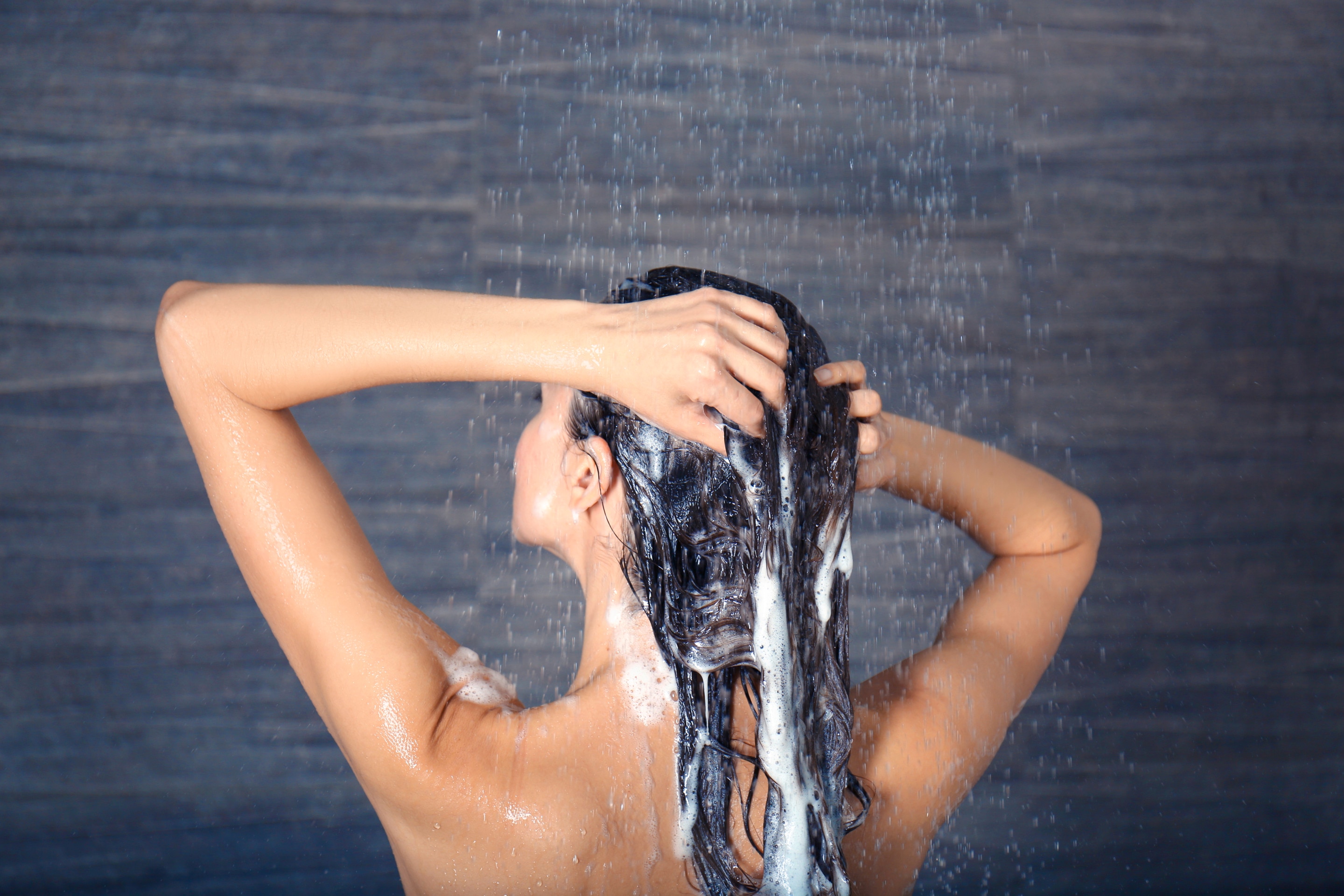 An anti-dandruff shampoo for women with straight hair is one that also helps to give volume and shine, like CLEAR Sakura Fresh Anti-dandruff Shampoo.
Thoroughly wet your hair and lather your shampoo. Thoroughly rinse with warm water. If you feel you need a deeper cleanse, repeat this step a second time.
Follow up with a lightweight conditioner to moisturise your hair without weighing it down.
Wavy
Those with natural waves essentially have to deal with two different hair types at once, which brings its own issues. The oval shaped hair follicles mean you may deal with the flat, lifelessness of straighter hair while also facing frizz and tangles.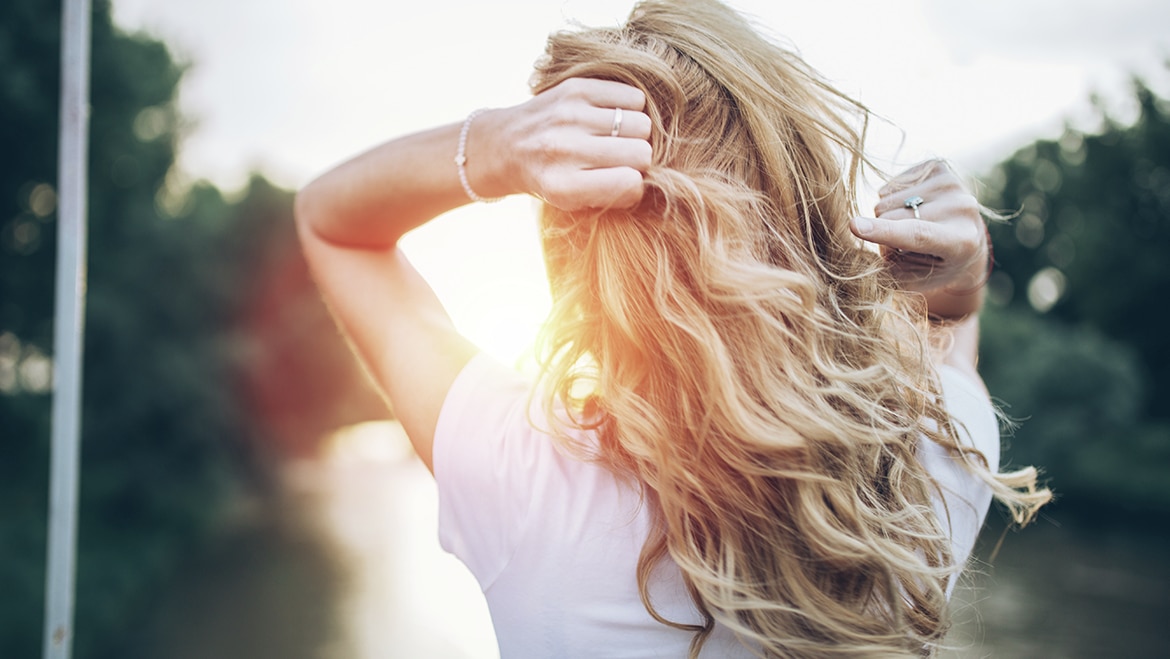 Curly
In curly hair, the combination of oval shaped follicles and coiled hair shafts make it difficult for natural oils to travel down from the roots. The result? A greasy scalp and parched strands. Adding in a head dandruff solution is an easy way to help free your scalp of all of this build-up, giving you healthier-looking and happier curls.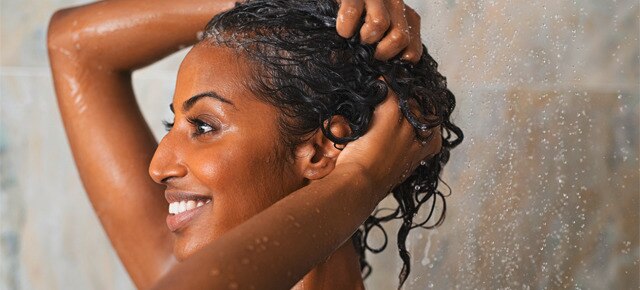 Dry hair
If you naturally have hair that tends to be on the dry side, you may be wondering how you can incorporate a hair dandruff solution into your routine. Well, it's actually super simple. Since dry hair needs nourishment and hydration, it all comes down to making the right dandruff shampoo selection for your washing routine.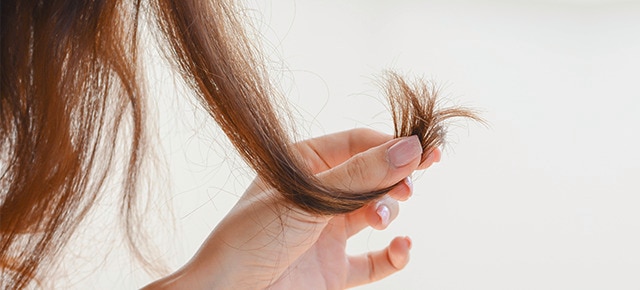 When washing your hair, choose a shampoo that help to tackle the dandruff but also impart the nourishment your strands need to feel soft and smooth, like the CLEAR Complete Soft Care Anti-dandruff Shampoo.
Saturate your hair with water and shampoo.
To complement your cleanse, with an anti-dandruff conditioner to help add extra nourishment and make your hair feel soft and smooth.
Oily hair
For those who have more oily hair and scalps, having dandruff can prove to be harder to tackle. Your hair's natural oil combines with the flakes of dandruff resulting in thicker, greasier flakes that can be difficult to remove.
This means that choosing an anti-dandruff shampoo that will deeply cleanse your hair and scalp to remove build-up of oils and dandruff all at once is important.

Choose a shampoo that is specifically designed to tackle oily hair types and leave you with a refreshed scalp, such as CLEAR Ice Cool Menthol Anti-dandruff Shampoo.
Lather your CLEAR Ice Cool Menthol Anti-dandruff Shampoo into wet hair and massage into the scalp to ensure that the product works deeply and loosens any of the more stuck flakes.
Since oily hair types build up quickly, cleanse every day to ensure that your hair is oil and dandruff free.
* with regular use