During those times when you can't go out or find yourself too busy to make an appointment with your favourite salon or hairdresser, you might find it difficult to keep your hair looking lush and healthy at home.
Keeping your crowning glory soft, lustrous, and beautiful is actually quite easy. This can be done with some practical tips, along with some readily available products and items that you may already have at home.
Keep Your Hair Clean and Nourished
Most people might feel that they don't need to keep their hair clean or nicely kept since they are staying home. However, clean hair goes beyond just making oneself look good. The joy of having a clean scalp and manageable hair is also a great way to boost one's morale.
An effective shampoo like CLEAR Complete Soft Care Shampoo is perfect for washing one's hair regularly. It contains well-known skin technologies, such as niacinamide (vitamin B3) – enabling the scalp to actively defend against dandruff – and glycerine, a moisturising agent that deeply penetrates into the scalp at the epidermal level.
Keeping your hair clean and fresh can be done in one step of shampooing and this is an important part of an effective home care regimen. The key is to give ample nourishment and conditioning to the scalp and hair.
Applying a hair mask after shampooing helps to nourish your strands even further. Homemade masks can be made with natural ingredients such as coconut milk, cinnamon or avocados, to rehydrate and revive dry or damaged hair on a weekly basis. You can easily comb the mask through the hair so that your strands are evenly coated, then gently massage the scalp to stimulate blood circulation. After that, cover the hair with a shower cap for thirty minutes before rinsing it off completely. Likewise, when conditioning hair after shampooing, be sure to apply the conditioner to hair tips, which is the most damaged part of hair strands.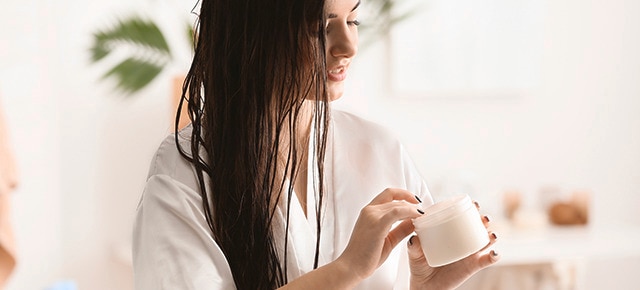 Exfoliate Your Scalp
Styling products are all very well and good for making one's hair look great, but they can leave residue and white flakes that builds up over time and may cause scalp irritations. To keep your scalp clean and healthy, do an exfoliation at least once a week. A brown sugar scrub coupled with nourishing olive or coconut oil helps slough off build-up and leaves the scalp looking fresher and healthier.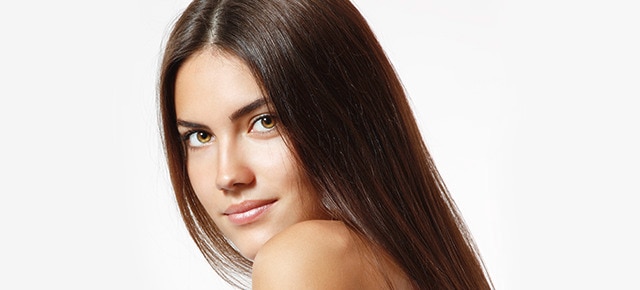 Reposition That Part
White roots starting to show and there's neither time nor opportunity to head to the nearest salon for a touch-up? Try switching up where you part your hair to hide them. Changing where you part your hair will not only help keep white roots under wraps but also makes your hair look more volumised and reduces the amount of damage it is exposed to.
Style Your Hair with Care