You're at the supermarket. Bath & Body aisle. Dozens of bottles of shampoos, and one of you. Which one will clinch your heart and be taken home tonight?

Drama aside, you have simply no idea which shampoo works best to get rid of dandruff. The key is to find out what type of scalp you have, before you find the best product to suit your needs. We suss out the different kinds, so you don't have to and take you a big step closer to dandruff-free* hair.
ITCHY SCALP
Constant head scratching can make you seem unhygienic or generally clueless. In any case, it's not a great look. Itchy scalps are commonly caused by inflamed and broken skin under the hair or a scalp rash and can be a symptom of conditions like dandruff. Relieve it with a shampoo like CLEAR Cooling Itch Control with Eucalyptus & Tea Tree extract. Using an Itch Relief formula, it acts effectively to hydrate your scalp and relieve dandruff-induced itching and irritation.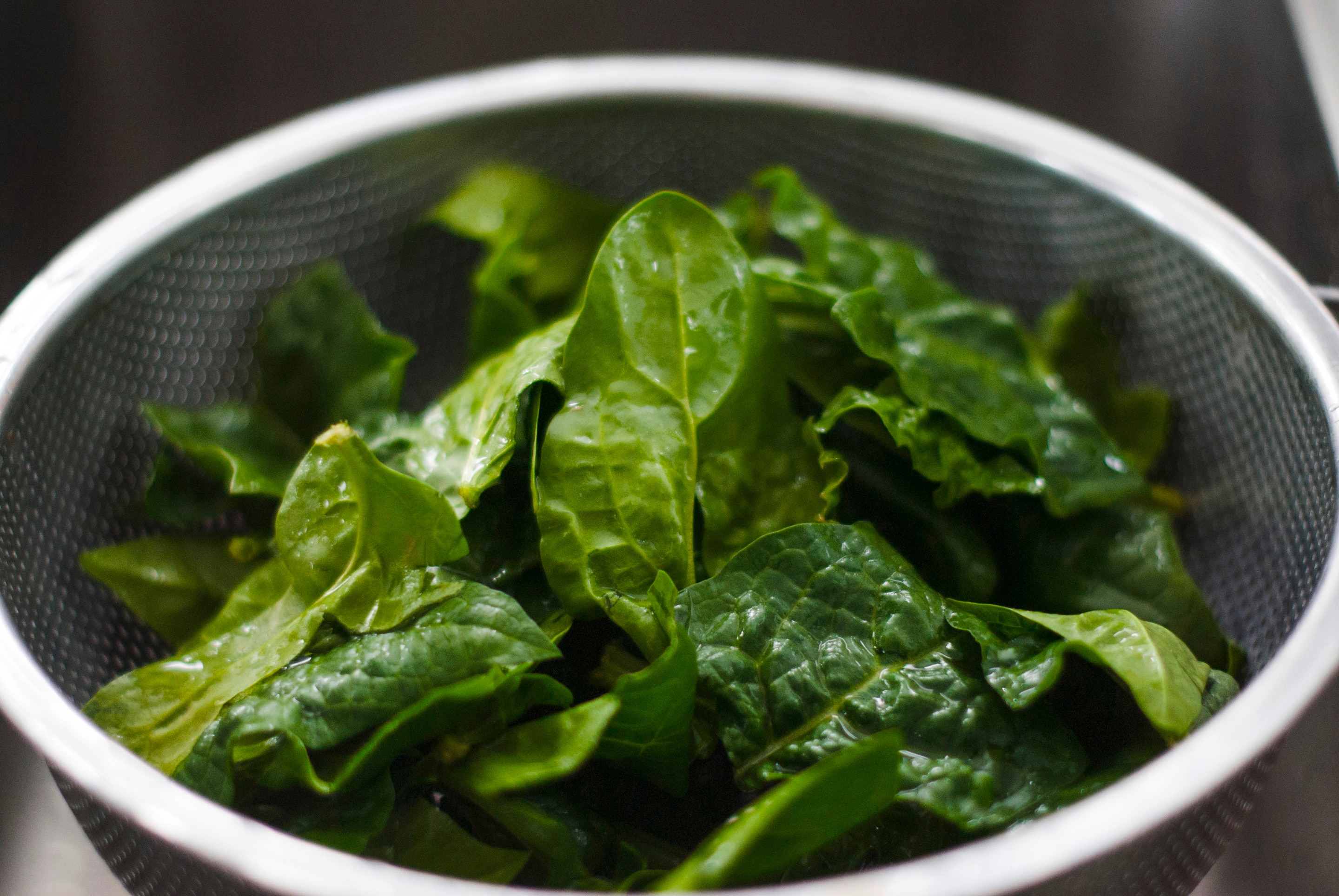 DRY SCALP
If your scalp's feeling tight, you may just have dry scalp. The condition occurs when your scalp loses too much moisture due to factors like cold weather, fungus or even dehydration. Be sure to keep it moisturized with a shampoo like CLEAR Complete Care, with amino acid to provide nourishment and hydration on your scalp, as it works to end recurring dandruff concern*.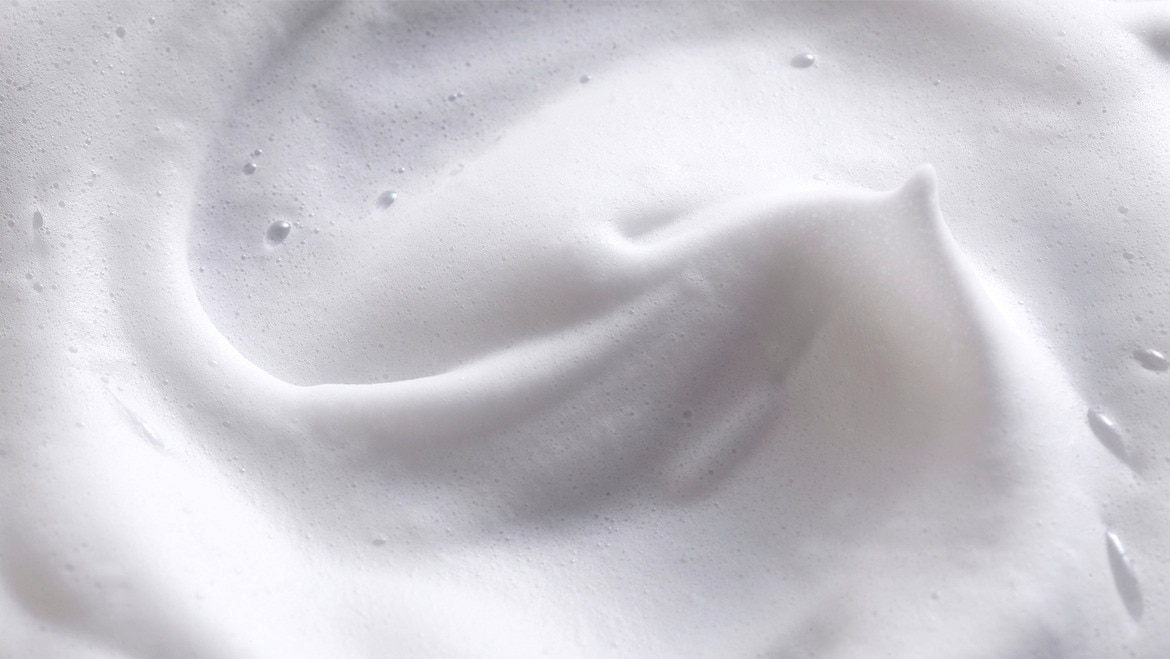 GREASY SCALP
Did you know that male scalps produce up to 60% more sebum than women's scalps? If you're on the gentlemen's slice of the pie chart statistic, your scalp is greasier and more prone to the symptoms of dandruff. Look for a specially-formulated shampoo like CLEAR Men Cool Sport Menthol or CLEAR Men Grease Control, which effectively removes grease and excess sebum while enabling your scalp's self-defence to end recurring dandruff concern*.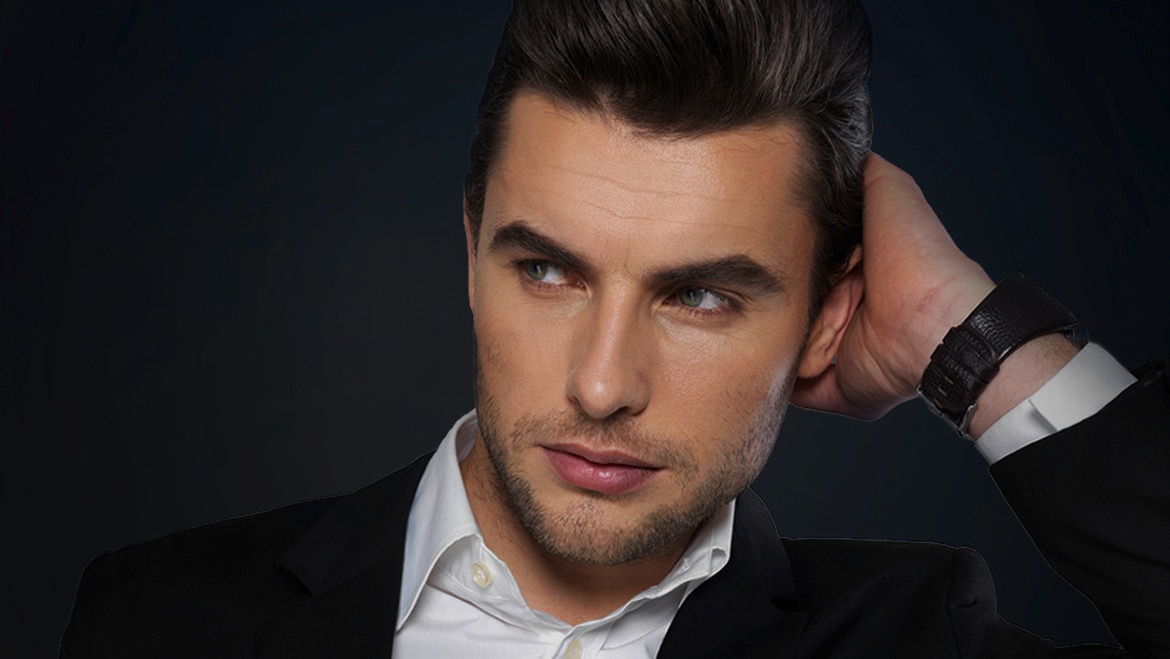 OVER-STYLED HAIR & SCALP
Styling products help you look great, but using them in excess can lead to a build-up of dirt, grease and residue, which may clog your scalp's pores and make you susceptible to dandruff. For a quick fix, use CLEAR Men Deep Clean shampoo, which is formulated with activated charcoal and mint to cleanse your scalp thoroughly and leave it feeling clean and fresh, while working to end recurring dandruff concern*.

*no visible flake with regular use