UNINHIBITED CONFIDENCE. YOU HAVE NOTHING TO HIDE.
In a world where it is almost too easy to blend in and go with the flow, Clear wants to empower men and women to stand out from the crowd and show the world their own unique point of view. To own their spotlight moments with the best version of themselves.
At Clear, we know that this is only possible when you have complete confidence in your individuality. And that is why our formulations are designed to give you unbeatable anti-dandruff performance#, so you have the assurance of zero dandruff* and scalp problems. Now every moment can be your spotlight moment, because you have Nothing to Hide.
READ MORE ABOUT THIS to see our full range of products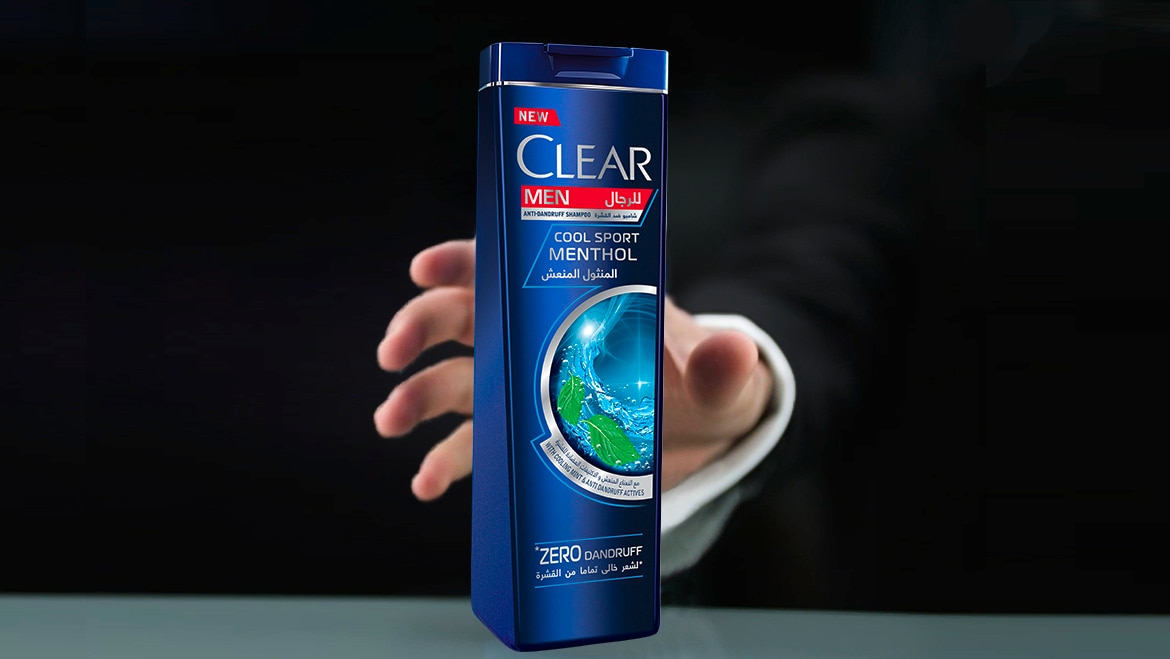 SOCIAL CONFIDENCE
What makes one person confident? When all else is stripped away, what defines the impressions we make? We wanted to know what makes one more confident than another, and how it affects the impressions he makes.
CLEAR created a social experiment where test subjects were placed in pairs (half of them are dandruff sufferers and half of them are non-dandruff sufferers), while being filmed to speak of the proudest moment of their lives.
Men and women of different ages and lifestyles were picked from the public at random to watch the scenarios, and asked to rate the subjects individually across a scale ranging from "Not confident" to "Extremely confident".
The results on men were astonishing. It revealed a serious psychological effect on confidence to those who have dandruff scalp.
It was further proved, for those who have dandruff scalp, CLEAR can unleash the confidence and free themselves from the worry of dandruff endorsed by psychologist.
READ MORE ABOUT THIS to learn more and watch the Social Experiment we conducted.
#based on clinical data, vs. normal Anti-dandruff shampoo with 1% ZPTO shampoo
*no visible flakes with regular use