Itchy and flaky scalp is getting more common these days, considering our changing lifestyles, the food we eat, and the activities we do everyday. It doesn't come as a surprise when you find yourself feeling a prickle that you can't help but scratch or flakes falling on your shoulders. If this is your major concern, worry not because we can help you treat that with just a few steps and our recommended home remedies for itchy hair. Read on and find out how to soothe scalp and relieve itching.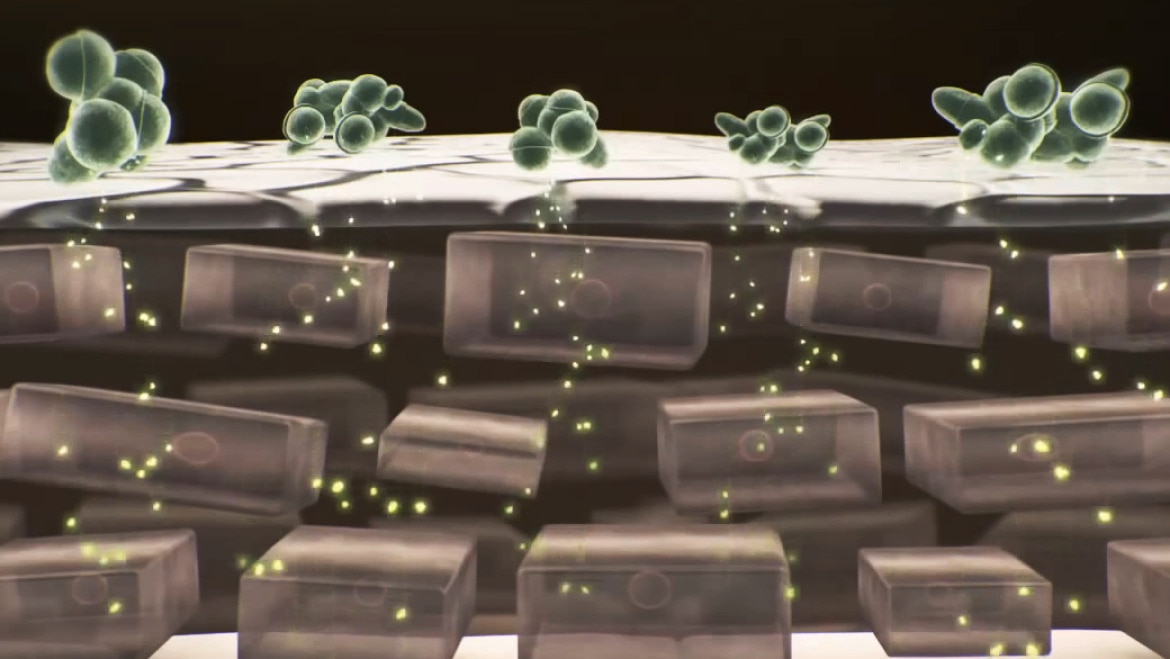 What Causes Itchy Scalp?
Let's first get to the root of an itchy scalp. If you suffer from it, you may also have dandruff. Dandruff is usually caused by an overgrowth of Malassezia, a yeast-like fungus that grows on the scalp. The scalp gets inflamed when the irritants produced by Malassezia penetrate its natural barrier, which leads to itchiness and flaking linked to dandruff. If you're under-cleaning your hair, the build-up of oil and dead skin cells can worsen the itch.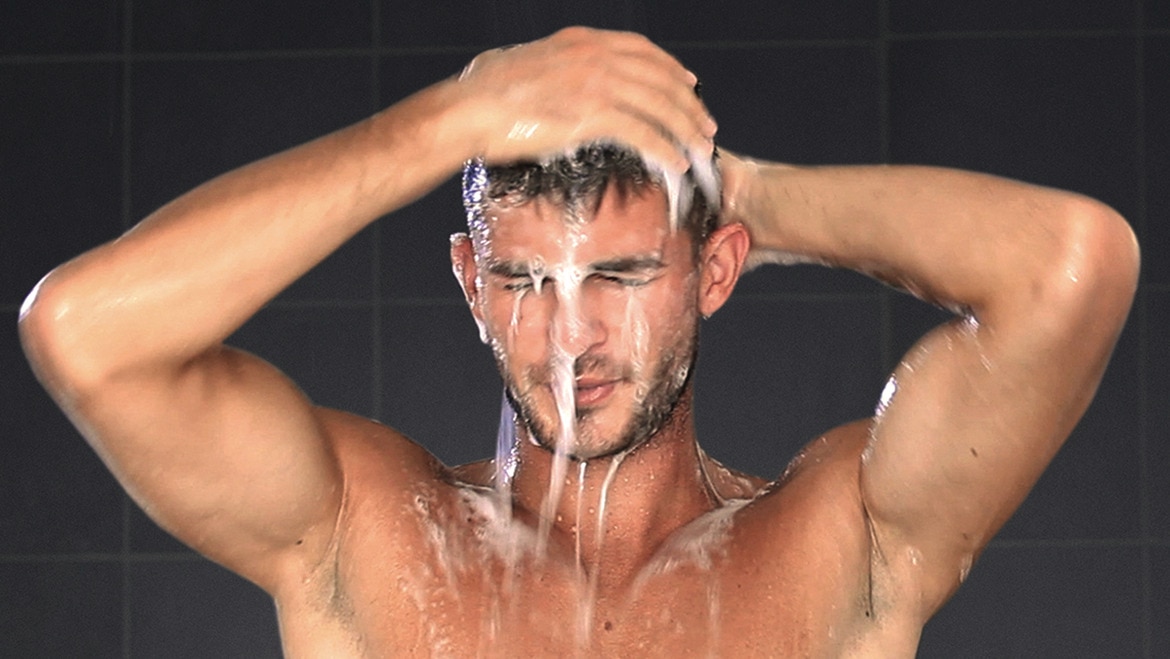 Soothe Scalp With an Anti dandruff Shampoo
If you think your itchy scalp is brought on by dandruff, a good anti dandruff shampoo is the best place to start. Experts at CLEAR know that, along with Malassezia, a weakened protective layer where the scalp has less lipids and weaker cell integrity can lead to dandruff.
Soothe scalp with the CLEAR Men Philippines shampoo range, which is specially made with an itch-relief formula that works to hydrate the scalp and relieve dryness while providing fast-acting relief from the discomfort triggered by dandruff. It's the itchy hair remedy that you can conveniently use at home. Check out the CLEAR Philippines official website to see the different products that can help soothe scalp for dandruff-free hair.