Dandruff is no longer uncommon these days. With our lifestyle and exposure to the elements, you should be lucky if you don't suffer from it. Dandruff exhibits itself as white flakes on your shoulders, hair, and shirt. Whether you have it or don't, it's worth reading these tips to help prevent it or get rid of it for good.
Determine the cause of dandruff
As with any other condition, knowing what causes dandruff should be determined first for you to know how to treat it. Flaky scalp can be caused by different factors, including oily scalp, which is a favorite environment for Malassezia (the fungus that causes dandruff) to thrive in.
Having an unhealthy scalp means its defenses are compromised, allowing irritants to penetrate the barrier and make the scalp produce and shed more skin than usual. The shedding are the white flakes that fall on your shirt.
Keep yourself hydrated
You might be ignoring the need to drink at least 8 glasses of water a day. This can cause dehydration and give you a dry scalp. Aside from increasing your water intake to help replenish lost moisture, do protect your hair and scalp from the sun by wearing a hat or scarf when outdoors. Also, try to minimize heat styling as this can also damage your strands.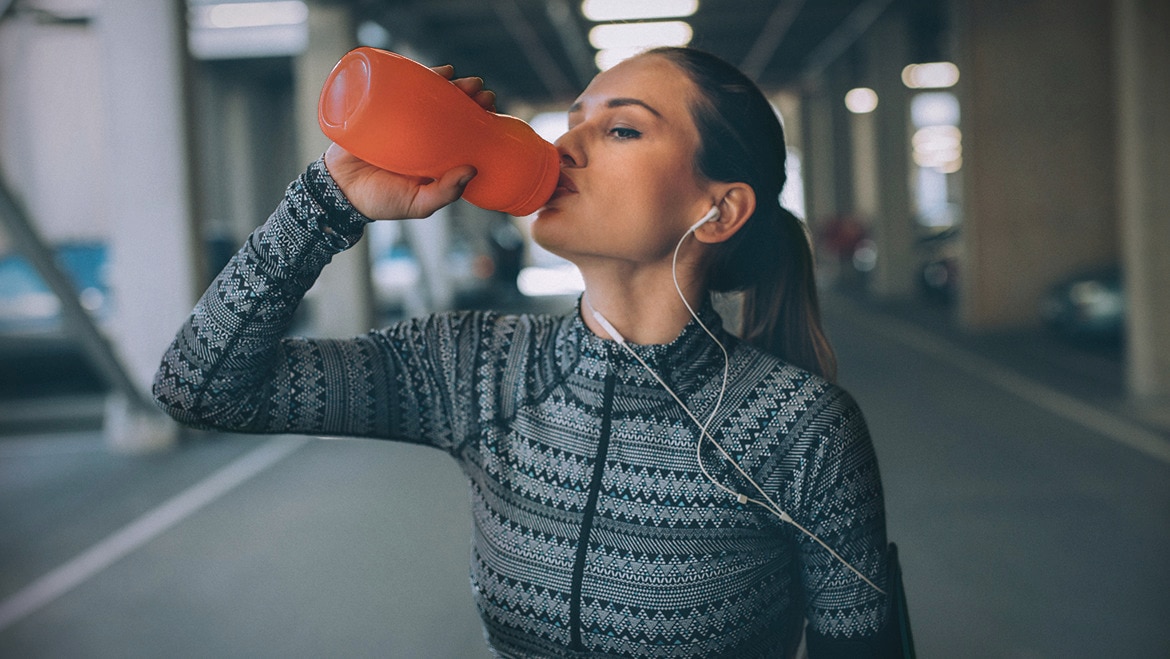 Remove excess oils
Your hair naturally produces sebum to keep your hair moisturized while protecting it from getting dehydrated. However, too much sebum, especially when you have an oily scalp, can also cause dandruff. So, make sure to wash your hair thoroughly after shampooing and minimize the use of hair styling products to avoid having a greasy look.
Use a good anti dandruff shampoo
Thankfully, there are many dandruff home remedies available to combat flaky scalp. Use a dandruff shampoo like CLEAR shampoo because it is specifically formulated to combat flakes with its Triple Anti Dandruff Technology that ends recurring dandruff concerns.
Use an anti dandruff conditioner
Another remedy for dandruff and dry scalp is an anti dandruff conditioner. When choosing one, go for a moisturizing conditioner to nourish the scalp and prevent tightness. Make sure to use the shampoo-conditioner tandem for the best results and proper management of your dandruff concerns.
Enjoy a scalp rub
For calming and soothing your scalp, find time to incorporate a clarifying scalp rub to your routine. It can exfoliate and remove dead cells and product buildup to restore your scalp's natural barrier. Do the scalp rub once or twice a week to avoid causing damage and irritation.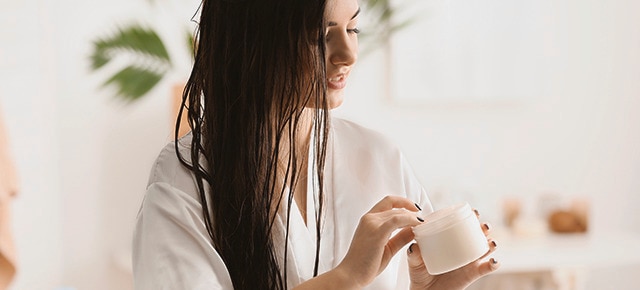 Avoid scratching your scalp
The tightness and itching can be disturbing, but it's best to avoid it. You might think it will remove dandruff; however, it only leaves your skin exposed to infection. Instead, you can massage your scalp in the shower without overdoing it.

See your doctor
Most dandruff problems are not serious. However, if you see no difference or relief even after using a dandruff treatment, then you should see a doctor to find any underlying causes.
Maintain a good hair care routine
It all boils down to one important thing--maintaining a good hair care routine. Choose the right hair treatment for dandruff and pair it with a moisturizing anti dandruff conditioner. Wash your hair regularly and avoid using too many hairstyling products. Give your hair some downtime to let it recover and restore its natural balance.
With these 9 simple steps, you'll be on your way to having a healthier, dandruff-free scalp.