While both men and women suffer from flaky scalp, men are more prone to dandruff because their scalps are 60% greasier than women's. Though having flaky hair and flaky scalp are no longer uncommon, it can still be embarrassing and even debilitating. Fortunately, there are already many home remedies for dandruff that are available today, including anti dandruff shampoo for men.

Looking for an effective anti dandruff shampoo? Read on.
An anti dandruff shampoo is a type of shampoo that is formulated with ingredients that combat dandruff like CLEAR Men Deep Cleanse Anti Dandruff Shampoo. It works to combat the fungus that causes dandruff, Malassezia, to give your hair relief from itch. And since it relieves itch and flaky scalp, it is also an anti-hair fall shampoo for men.
Benefits of Anti-Dandruff Shampoo
Read on and discover how a shampoo for removing dandruff can benefit your hair and scalp.
It eliminates Flakes
A shampoo for dandruff for men helps control flakes by preventing dandruff and reducing flaking. Using it everyday can greatly change your scalp and hair's condition, giving you the confidence to stick to your style day and night.
Gives itchy scalp a relief
Scratching your head can mean a lot of things, and having dandruff is definitely one of them. It's actually your scalp that's been irritated by product buildup that's causing the itch. However, constantly scratching your scalp can actually worsen the irritation, which is why you should use an anti dandruff shampoo for men like CLEAR Anti Dandruff Shampoo Cool Sport Menthol. It has dandruff-fighting properties that protect the scalp and end recurring dandruff.
Cleans away debris
Shampooing the hair can help wash away dirt and grime as well as excess oil and bacteria. As your anti dandruff shampoo cleans away debris, it also leaves you with a clean and flake-free scalp.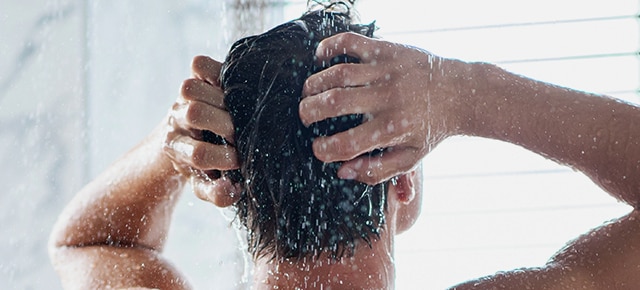 Keeps hair fall at bay
It's interesting to note that, according to studies, half the people that suffer from dandruff can also suffer from hair fall. So, it is wise to use a dandruff remedy as it can also help with hair fall.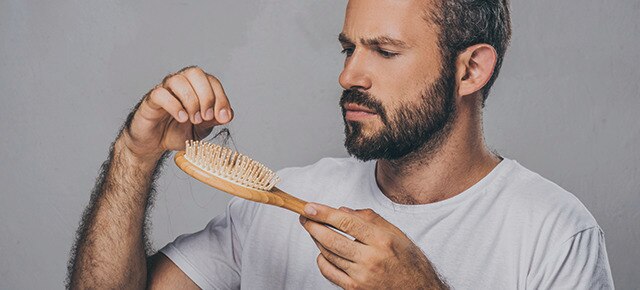 Provides users with a quick solution
The beauty of an anti dandruff shampoo is that it can address not just one but many hair issues. You can use it at home and may continue to do so if you see changes and improvement.
However, it's also important to see a doctor if you don't notice any improvement. It's best to have it checked for any underlying causes.