Are you affected by itchy scalp? Do you find yourself scratching your head with the slightest tingle? An itchy scalp is commonly caused by an inflamed and broken skin under the hair or a scalp rash and can be a symptom of conditions like dandruff. The easiest and most convenient tip on how to remove dandruff is to use anti dandruff shampoo. However, it's important to consider your hair type, gender, and type of scalp to get the product that actually works.
So, let's first examine the different kinds of scalp, including itchy scalp, so you can learn how to remove dandruff and take a big leap closer to dandruff-free hair.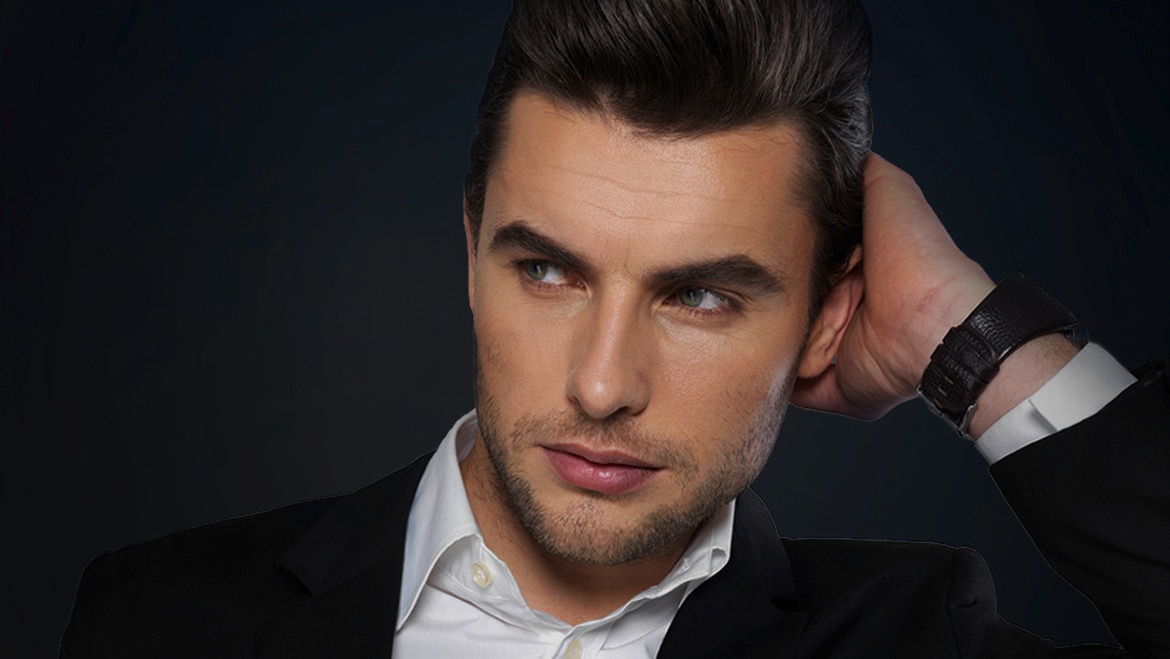 Constantly scratching your head looks unhygienic and generally ruins your overall appeal. Stop scratching and relieve the itch by using anti dandruff home remedies like CLEAR Ice Cool Anti Dandruff. It leaves your hair with a refreshing cooling sensation with every wash.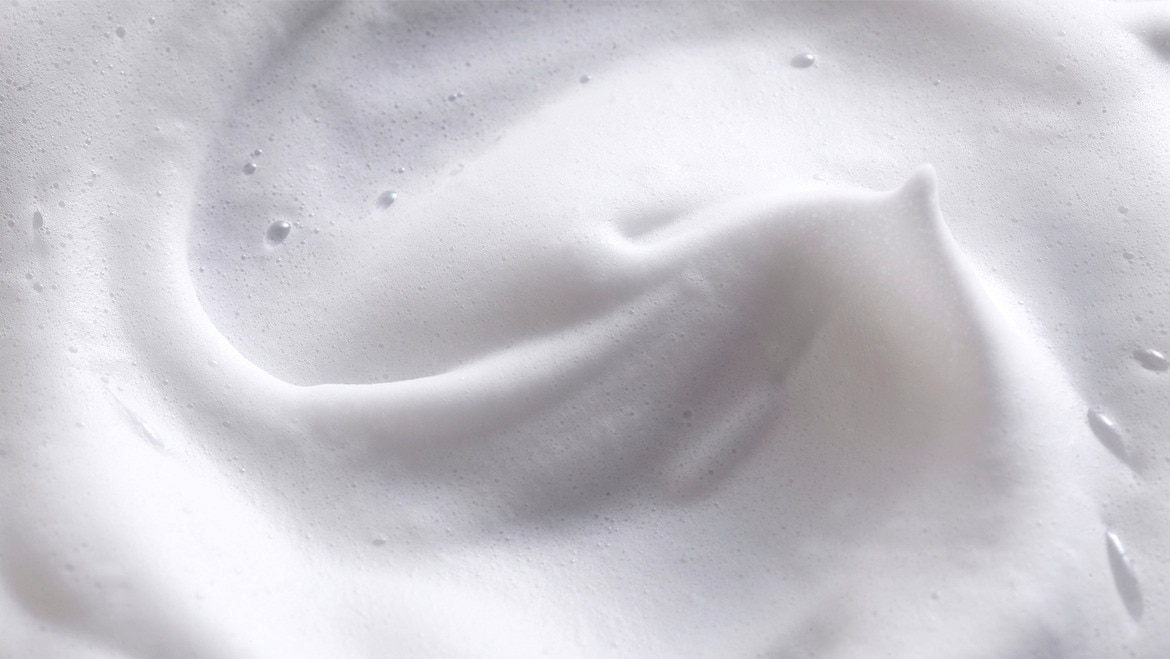 DRY SCALP
Having dry scalp is often manifested by a tight feeling in the scalp. This happens when your scalp loses too much moisture due to factors like cold weather, dehydration, or fungus. Be sure to keep it moisturized with an anti dandruff women shampoo like CLEAR Complete Care, with amino acid to provide nourishment and hydration to your scalp, as it works to end recurring dandruff concern. For men, use the CLEAR Cool Sport Menthol shampoo.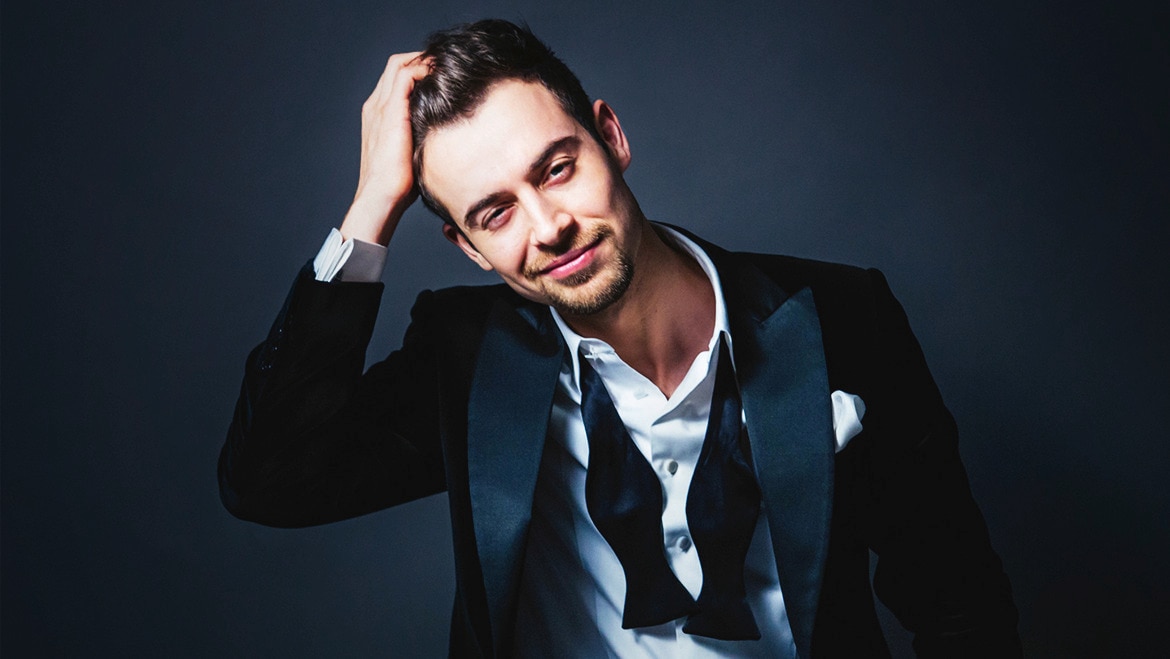 GREASY SCALP
Did you know that male scalps produce up to 60% more sebum than women's scalps? So, if you're male, you can expect to have greasier scalp that's more prone to dandruff. Aside from avoiding fatty food, you can control greasy scalp by using an anti-grease care shampoo like CLEAR Ice Cool Anti Dandruff shampoo. It effectively removes grease and excess sebum while giving you stronger scalp defense to end recurring dandruff concern.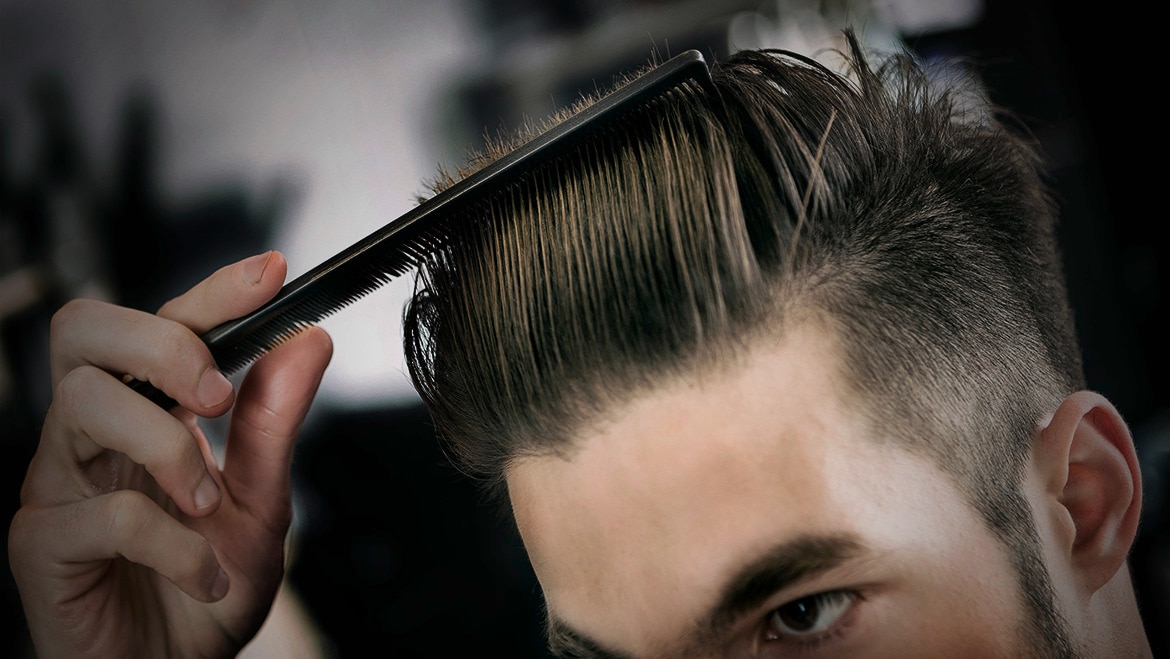 OVER-STYLED HAIR & SCALP
While styling products help you look great and enhance your style, they can also lead to a buildup of dirt, grease, and residue, especially when used excessively. These can clog pores and make you susceptible to dandruff.
For a quick fix and to achieve zero dandruff men scalp, go for CLEAR scalp care that's designed to cleanse your scalp thoroughly and leave it feeling clean and fresh to end recurring dandruff.
How to remove dandruff? Just do with CLEAR.